* Your Home
* A Park
* Your Favorite Restaurant
* The Place where you first met
How about one of these places?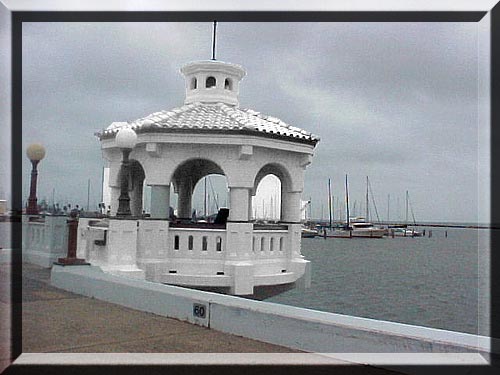 The Spanish Miradores overlooking the Ocean.
The beautiful water gardens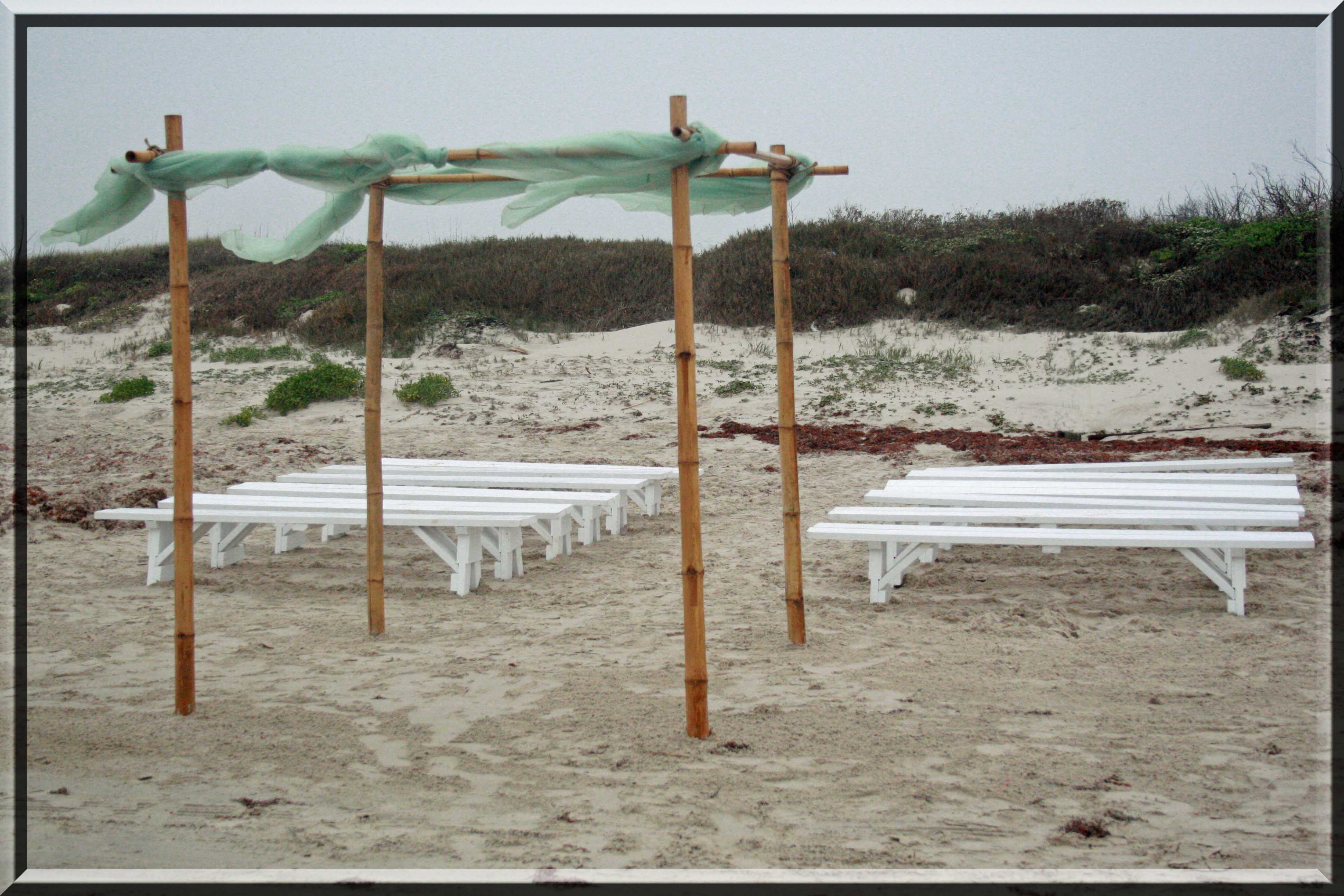 Or maybe one of our lovely beaches
(this photo was taken at beach access 2 in Port Aransas)
Wherever you choose, I will do my best to accomodate you and make your dream wedding come true.